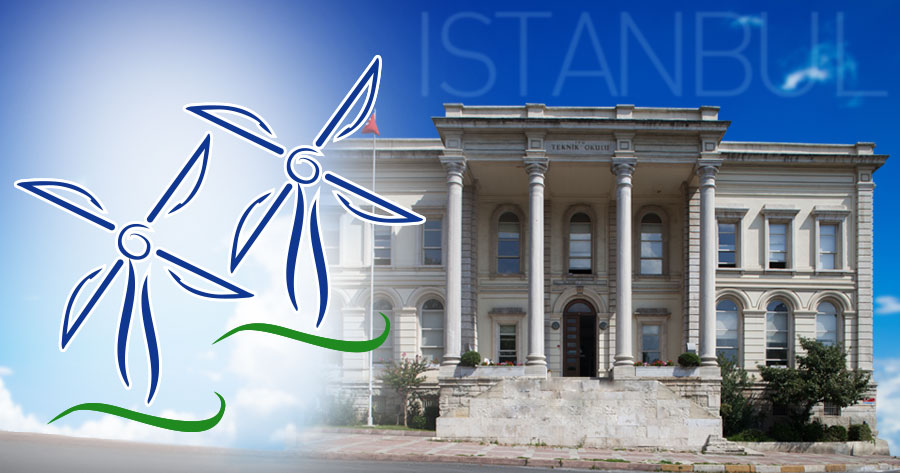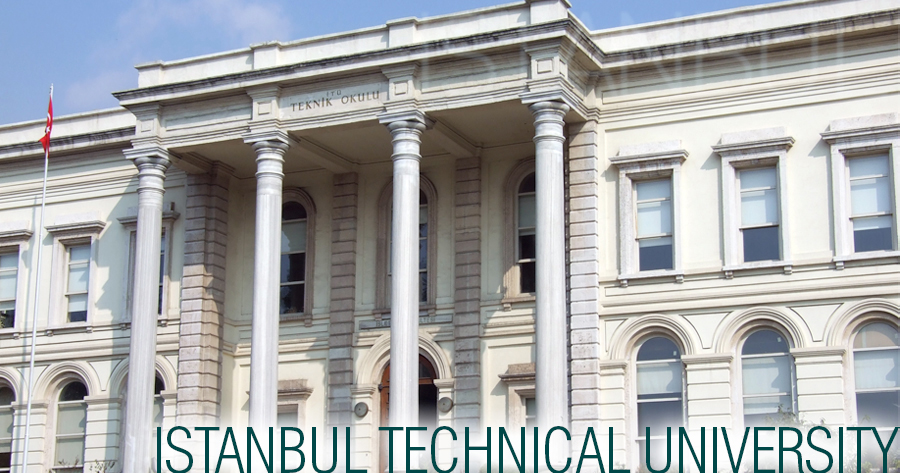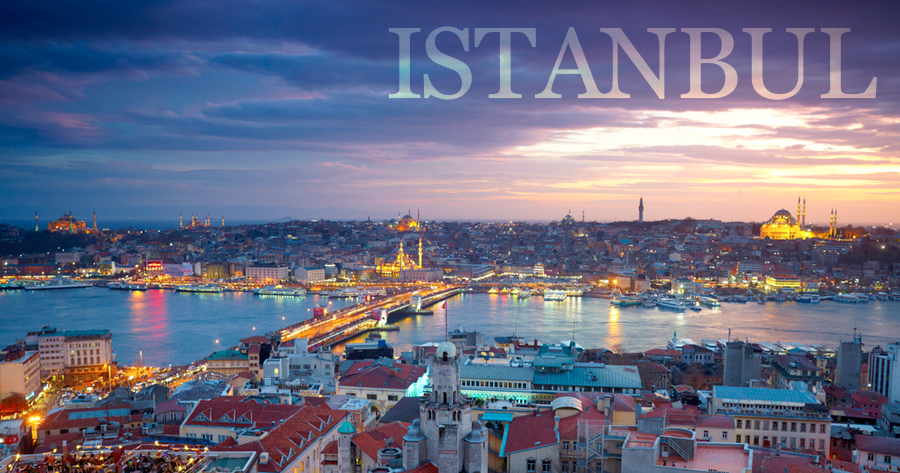 Welcome Reception on June 28, 2014:
ICEC Rumeli Terrace - Harbiye, Istanbul

Boasting an eye-dazzling view of Istanbul, Rumeli Terrace is an excellent choice for dinners, cocktails, weddings and other open-air events. Connecting the Main Building and Rumeli Building to one another, Rumeli Terrace may be used for events being held at both buildings.
Social Event on June 30, 2014:
1001 Direk Cistern - Sultanahmet, Istanbul

While civilizations, countries, emperors and people have been changing and the time has been going by with the speed that we can not catch up, the 1001 Cistern has been watching around with a smile for more than 1600 years as it had predicted these changes.
1001 Direk Cistern opens its doors to the visitors as a place that lives every day differently and serves varied alternatives since we purpose the 1001 Direk Cistern to hold a dinstinctive place in İstanbul's cultural and artifice life.
Historical 1001 Direk Cistern is waiting to become a host of WCERE 2014 Social Event with the culture of hundreds of years in the heart of historical peninsula.
The city hides, you discover...
Conference Dinner on July 1, 2014:
Portaxe Restaurant - Baltalimanı, Istanbul

PORTAXE RESTAURANT invites you to a tremendous evening in the heart of the Bosporus where the two continents Europe and Asia meet together. By reserving your place in advance, experience the beauty of Istanbul at night.
Reservations for the WCERE 2014 Conference Dinner can be made during the online registration process. Seats at the conference dinner are limited and available on a first-come, first-serve basis.