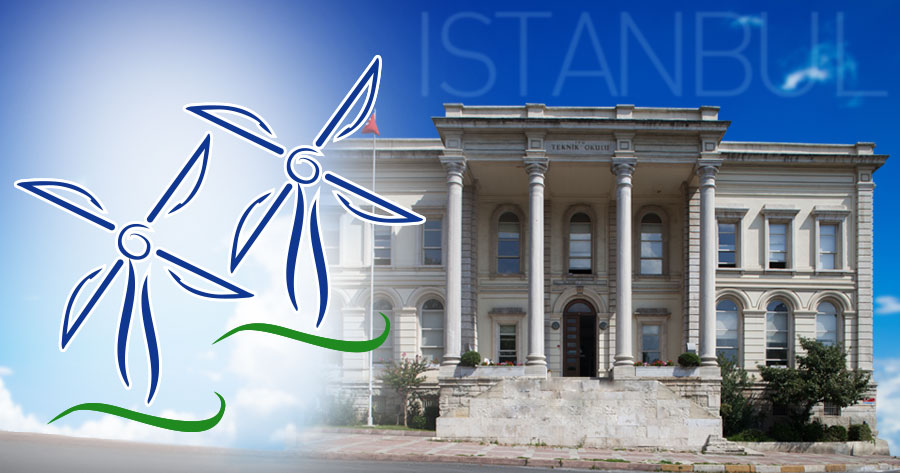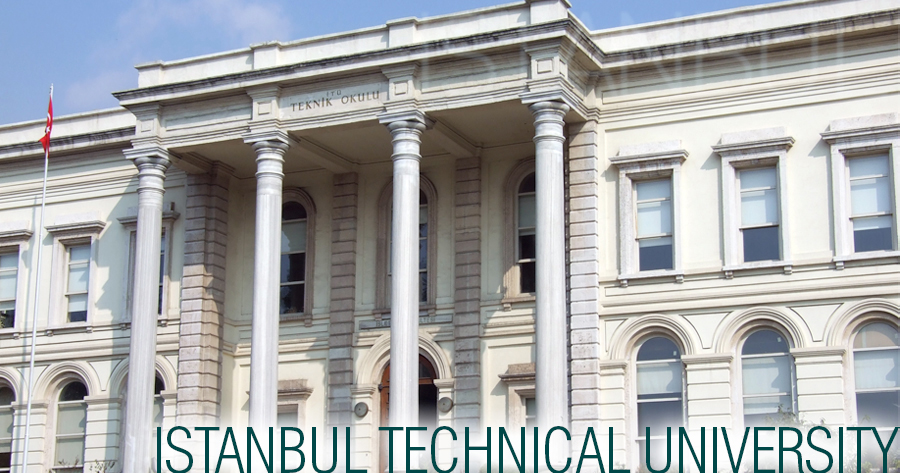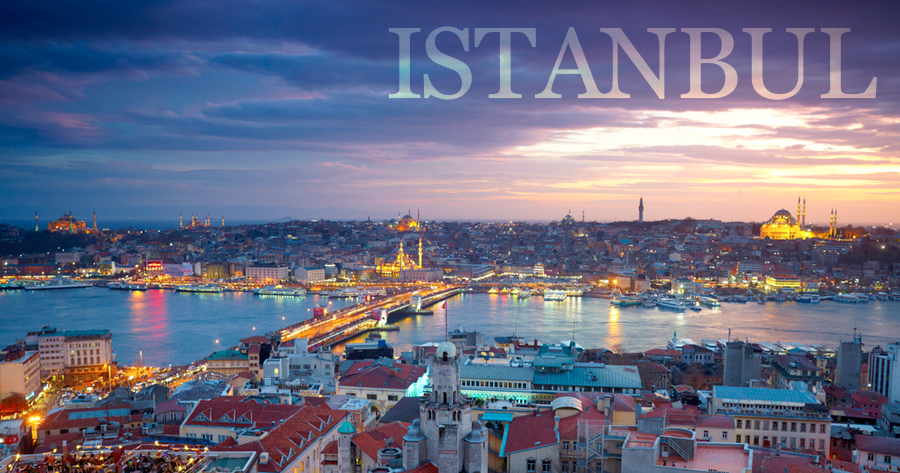 Guidelines for Publishers
It is a great pleasure to inform you that the application for participation in the Exhibitors' Programme of the 5th World Congress of Environmental and Resource Economists is now open.
WCERE is the most remarkable forum for environment and resource economists around the world. During the Congress, we will have many opportunities to network and learn from some of the brightest leaders in the field of environmental and resource economics. Participants, and presenters of the events are sure to have an unforgettable experience and the knowledge gained will be a tremendous asset.
The 5th WCERE will take place in Istanbul, Turkey, from June 28 to July 2, 2014. After Venice (1998), Monterey (2002), Kyoto (2006), and Montréal (2010), the profession will convene in this unique World Heritage city that straddles Europe and Asia. Over 1100 economists from more than 40 countries attended the last World Congress in Montreal and an equal if not greater number is anticipated at Istanbul next year.
Herewith, we would like to invite you to participate in our conference exhibition. Participation in the WCERE Publishers' Exhibition will certainly provide publishers a unique opportunity for advertisement and networking in the field of environmental and resource economics. We hope that your company will accept our call.
In this document you will find details and the conditions for participation in the Exhibition.
Please feel free to contact us for any further information or clarification you may need and we look forward to seeing you in Istanbul.
Sincerely yours,
M. Özgür Kayalıca
LOC Chair