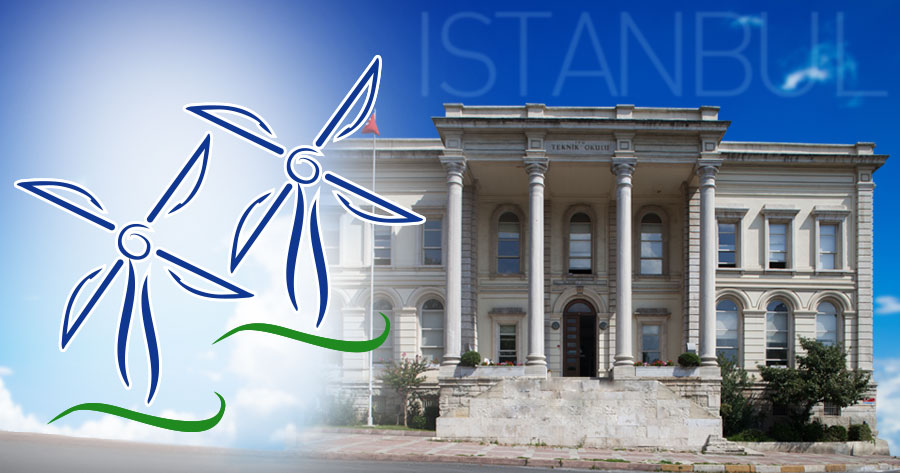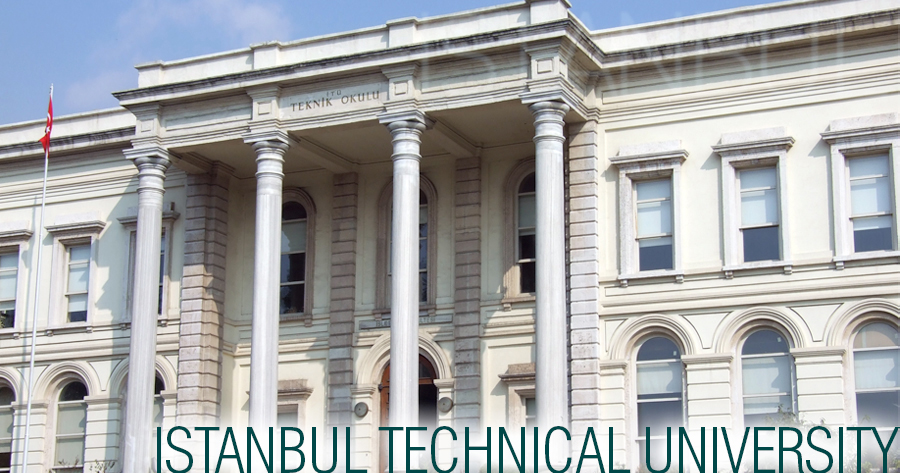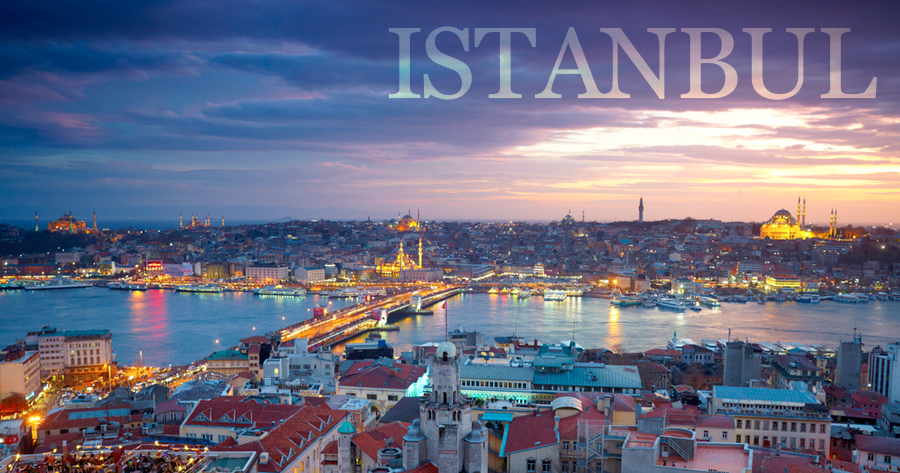 Call for applications
Travel grants for the WCERE 2014 conference
Applications for up to six travel grants to the WCERE 2014 conference are now open. The grant description and eligibility criteria are specified below. Grant applications shall be sent to secretariat@wcere2014.org before 18 April 2014.
Grant description:
The WCERE 2014 travel grants are funded by the European Environment Agency (EEA).
Grant provision includes
travel and accommodation costs (of up to four nights)
daily allowance of 100 € per full conference day
The costs of accommodation and tickets will be pre-paid directly by the EEA Travel Agency; the winner of the travel grant will be contacted by the EEA travel agency in this matter.
Daily allowance of 100 € "per full conference" day (to cover for Conference fees, local transport, food, etc.) will be reimbursed to the grantee at the end of the conference. The grant winners will receive the necessary forms for reimbursement (daily allowance) from the EEA.
The choice of registration fee type is fully up to the individual applicant.
Eligibility criteria:
Applicants will be accepted from residents of European countries
Applicant must have at least 1 accepted paper at the conference.
Applicant may not exceed the age of 35.
Applications shall be sent to secretariat@wcere2014.org. The application shall include:
the email confirming paper acceptance
confirmation that the applicant has registered for the conference
applicants' name, age, residence, nationality and organization (if applicable)
applicants' contact details: email, address, telephone
Deadline for applications: 18 April 2014.The winners will be notified at the end of April 2014.
The selection of grantees will be made by the Local Organising Committee and the EEA.
The support of EEA is greatly appreciated.