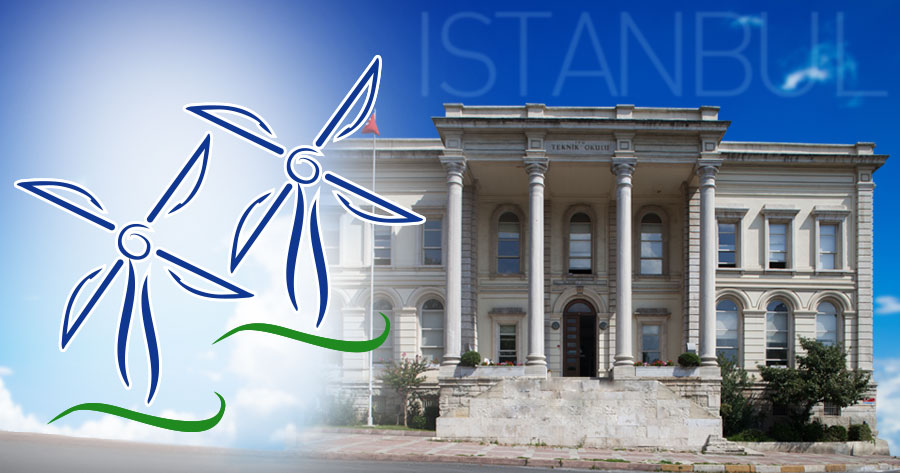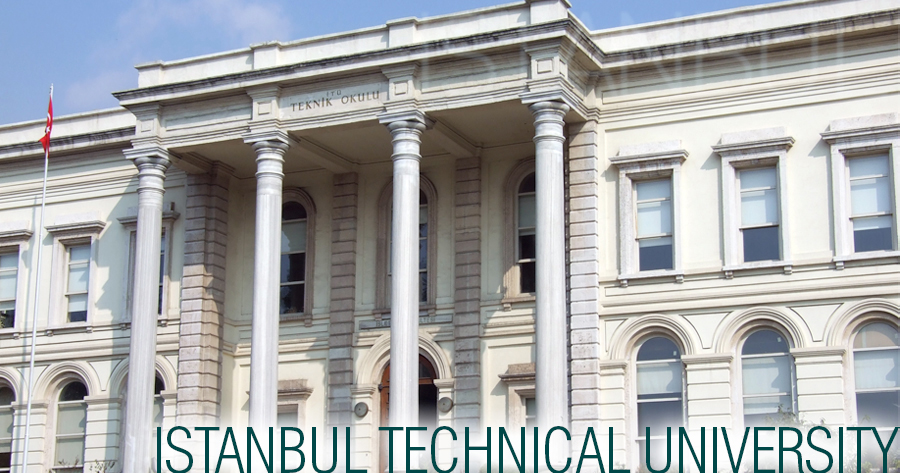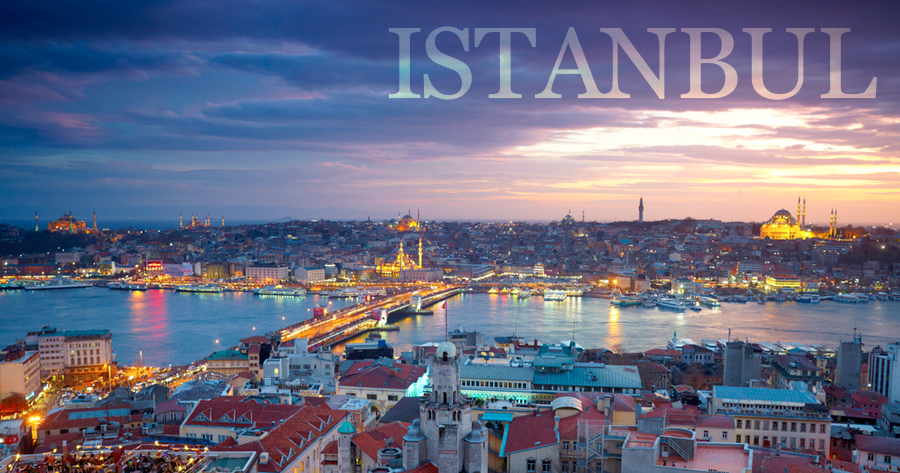 Robert H. Frank
Cornell University
Topic: "The Myth of Painful Economic Choices"
Robert H. Frank is the Henrietta Johnson Louis Professor of Management and Professor of Economics at Cornell's Johnson Graduate School of Management and the co-director of the Paduano Seminar in business ethics at NYU's Stern School of Business. His "Economic View" column appears monthly in The New York Times. He is a Distinguished Senior Fellow at Demos. He received his B.S. in mathematics from Georgia Tech, then taught math and science for two years as a Peace Corps Volunteer in rural Nepal. He holds an M.A. in statistics and a Ph.D. in economics, both from the University of California at Berkeley. His papers have appeared in the American Economic Review, Econometrica, Journal of Political Economy, and other leading professional journals.
Eswaran Somanathan
Indian Statistical Institute
Topic: "Social Learning and Choice Theory"
Professor in the Planning Unit, Indian Statistical Institute, Delhi
E."Som" Somanathan received a Ph.D. in economics from Harvard in 1995 and taught at Emory University and the University of Michigan at Ann Arbor before joining the Indian Statistical Institute, Delhi, where he is Professor in the Planning Unit. His main research interests are in development economics, particularly environmental problems and political economy, and in the evolution of norms and preferences. His recent papers include "Climate Change: Challenges Facing India's Poor" with Rohini Somanathan, Economic and Political Weekly, 44(31): 51-58, August 1, 2009, and "Decentralization for cost-effective conservation" with R. Prabhakar and B.S. Mehta, Proceedings of the National Academy of Sciences of the USA, 106(11): 4143-4147, March 17, 2009.
Matthew Kahn
UCLA Institute of the Environment
Topic: "Urban Growth and Climate Change: The Adaptation Challenge"
Matthew E. Kahn is a Professor at the UCLA Institute of the Environment and Sustainability, the Department of Economics, and the Department of Public Policy. He is a research associate at the National Bureau of Economic Research. Before joining the UCLA faculty in January 2007, he taught at Columbia and the Fletcher School at Tufts University. He has served as a Visiting Professor at Harvard and Stanford. He holds a Ph.D. in Economics from the University of Chicago. He is the author of Green Cities: Urban Growth and the Environment (Brookings Institution Press 2006) and the co-author of Heroes and Cowards: The Social Face of War (Princeton University Press 2009). His research focuses on environmental, urban, real estate and energy economics.
Plenary Panelists
Title: "Challenges and Policies for a Low Carbon Future"
Moderator: Carlo Carraro
Carlo Carraro
Carlo Carraro is President of Ca' Foscari University of Venice, where he is also Professor of Environmental Economics and Econometrics. He holds a Ph.D. from Princeton University. In 2008, he has been elected Vice-Chair of the Working Group III and Member of the Bureau of the Nobel Laureate Intergovernmental Panel on Climate Change. He is Director of the Climate Change and Sustainable Development Programme of the Fondazione Eni Enrico Mattei, and Director of the International Centre for Climate Governance. He is a member of the Green Growth Knowledge Platform Advisory Committee and of the Scientific Committee of the International Human Dimensions Programme. He is a research fellow of the CEPR (Center for Economic Policy Research), and CESifo (Center of Economic Studies ), and Associate Research Fellow, CEPS (Center of Economic Policy Studies ). He belongs to the Board of Directors of the Euro Mediterranean Centre on Climate Change.
Ottmar Edenhofer
Ottmar Georg Edenhofer (*8 July 1961 in Gangkofen, Lower Bavaria, Germany) is a German economist, who deals with climate change policy, environmental and energy policy as well as energy economics. O. Edenhofer currently holds the professorship of Economics of Climate Change at theTechnical University of Berlin; the co-chair of working group III Mitigation of Climate Change at the Intergovernmental Panel on Climate Change (IPCC); is deputy director and chief economist at the Potsdam Institute for Climate Impact Research (PIK); director of the Mercator Research Institute on Global Commons and Climate Change; fellow of the Academy of Sciences in Hamburg, Germany and Member of the Workgroup Climate, Energy and Environment within the German National Academy of Sciences Leopoldina,Germany.
Marianne Fay
Marianne Fay is the chief economist for climate change at the World Bank. She co-directed the World Development Report 2010 on Climate Change. Dr. Fay has served in multiple regions in the World Bank, including Eastern Europe and Central Asia, Latin America and the Caribbean, and Africa, working on infrastructure, urbanization, and more recently on climate change and green growth. Her research has explored the role of infrastructure and urbanization in development, with a particular focus on urban poverty, climate change, and green growth, on which she has authored numerous articles and books. As chief economist for sustainable development, she led the World Bank's flagship report for the Rio+20 UN Conference on Sustainable Development, Inclusive Green Growth: The Pathway to Sustainable Development. Ms. Fay holds a Ph.D. in Economics from Columbia University.
Jeffrey Sachs
Jeffrey D. Sachs is a world-renowned professor of economics, leader in sustainable development, senior UN advisor, bestselling author, and syndicated columnist whose monthly newspaper columns appear in more than 80 countries.
Professor Sachs serves as the Director of The Earth Institute, Quetelet Professor of Sustainable Development, and Professor of Health Policy and Management at Columbia University. He is Special Advisor to United Nations Secretary-General Ban Ki-moon on the Millennium Development Goals, having held the same position under former UN Secretary-General Kofi Annan. He is Director of the UN Sustainable Development Solutions Network. He is co-founder and Chief Strategist of Millennium Promise Alliance, and is director of the Millennium Villages Project. He has authored three New York Times bestsellers in the past seven years
Laurence Tubiana
Laurence Tubiana is founder of the Institute for Sustainable Development and International Relations (IDDRI) in Paris. She is professor and director of the Sustainable Development Center at Sciences Po Paris. She is also a visiting professor at Columbia University's School of International and Public Affairs. Since September 2012, she serves as co-chair of the Sustainable Development Solutions Network (SDSN)'s Leadership Council and co-chairs the SDSN working group on Deep Decarbonization Pathways. She is also president of the Board of Governors of the French Development Agency.
In 2012, Laurence Tubiana was appointed by the French government to the National Steering Committee on Energy Transition to facilitate the discussion on France's energy and provide recommendations for reducing France's reliance on nuclear energy.