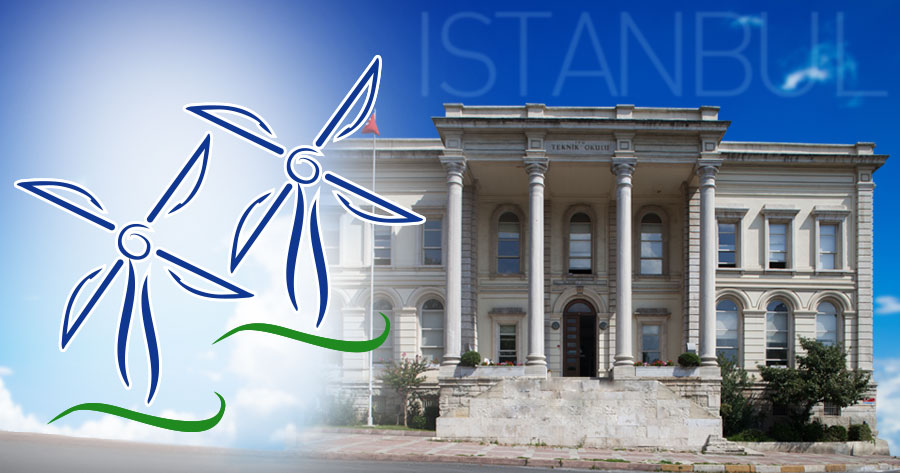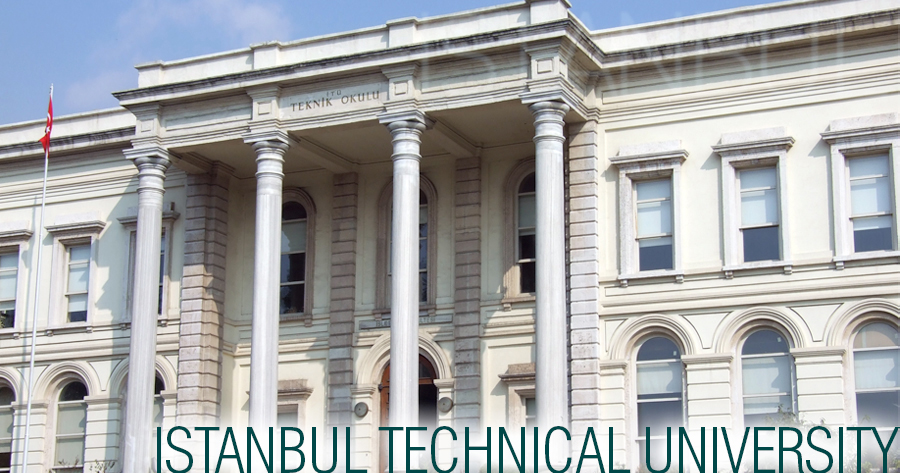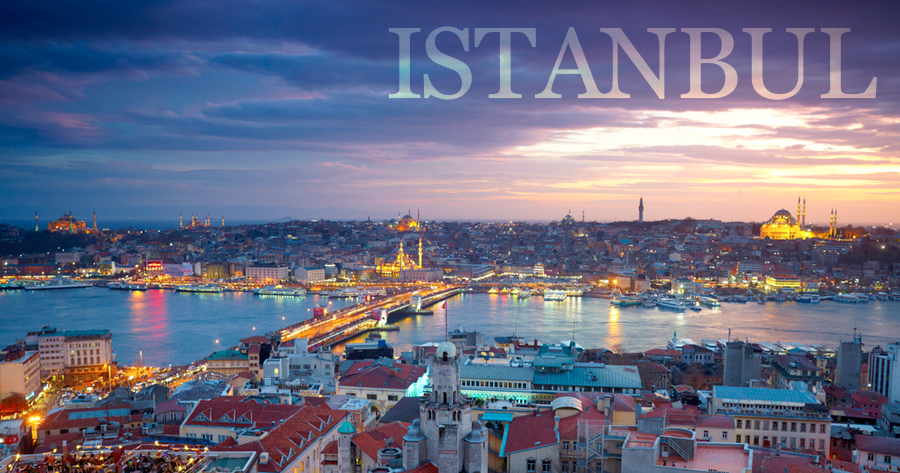 The conference scientific programme is now available. Please follow the programme link.
PRESENTER INSTRUCTIONS FOR CONTRIBUTED SESSIONS


*Presentation Technology*
Computer and projector will be available in each room for presentations. Please use either PowerPoint (.ppt or .pptx) or Portable Document Format (.pdf) as presentation formats. Presenters are requested to bring their presentations on a USB stick. Connecting personal laptops is discouraged to avoid excessive loss of time.
*Duration*
The time available for each presentation, including discussant's comments and general discussion, is 26 minutes. As a general rule, this could be divided into 18 minutes of presentation, 3 minutes of comments from the discussant, and 5 minutes general discussion.
*Presenters*
Presenters are invited to come to the room 10 minutes prior to the start of the session to upload their presentation and check functionality. We recommend avoiding file names such as WCERE2014 or PRESENTATION. Conference assistants will be happy to help in case of technical difficulties. Please be aware of your duties as discussant (see below) and, possibly, session chairs.
*Session Chairs*
Chairs are invited to come to the room 10 minutes prior to the start of the session. Their responsibilities include introducing the session and the speakers, ensuring that the time is equally divided across all presentations, and guiding the general discussion. As a general rule, the session chair will be the presenter of the last paper in the session. In case that the scheduled session chair fails to arrive on time, the presenter of the third paper in the session is expected to assume the role of chair.
*Discussant*
Discussants will generally discuss a paper in the same session as the one in which they are presenting. They are expected to provide a brief discussion (3 minutes). We encourage a few focused questions and comments on the preceding paper, encouraging and leaving time for the general discussion. The discussant is usually the presenter of the following paper in the session, except for the last paper in the session.