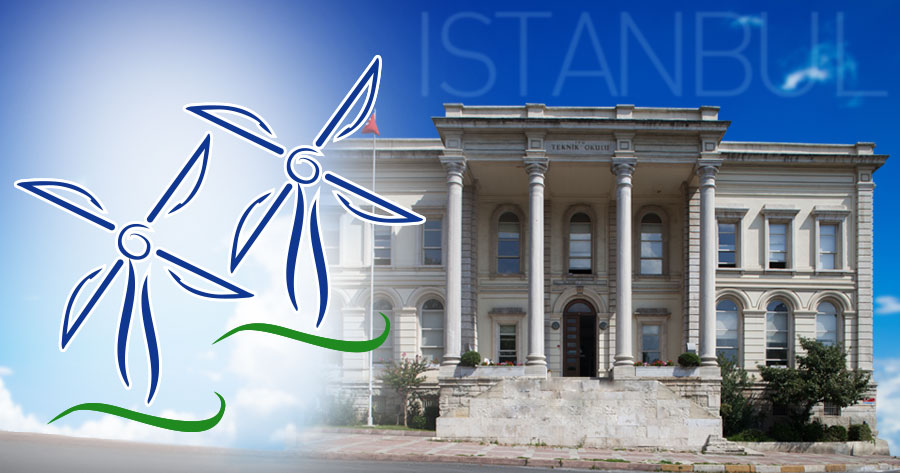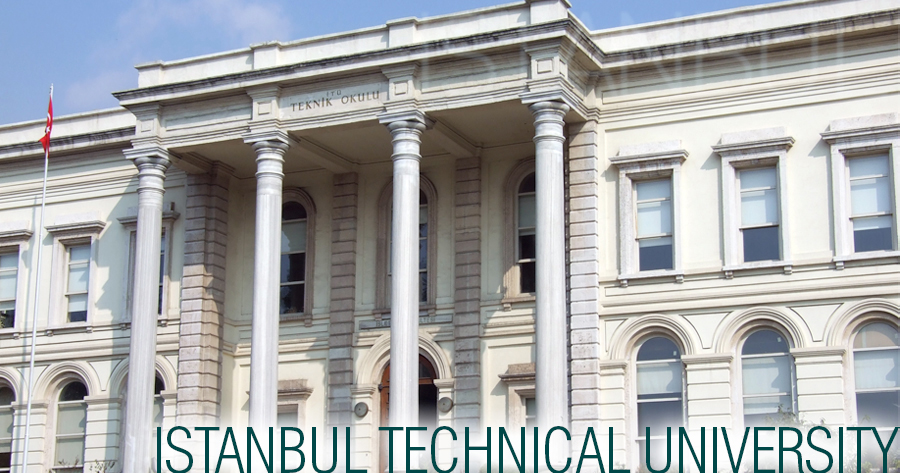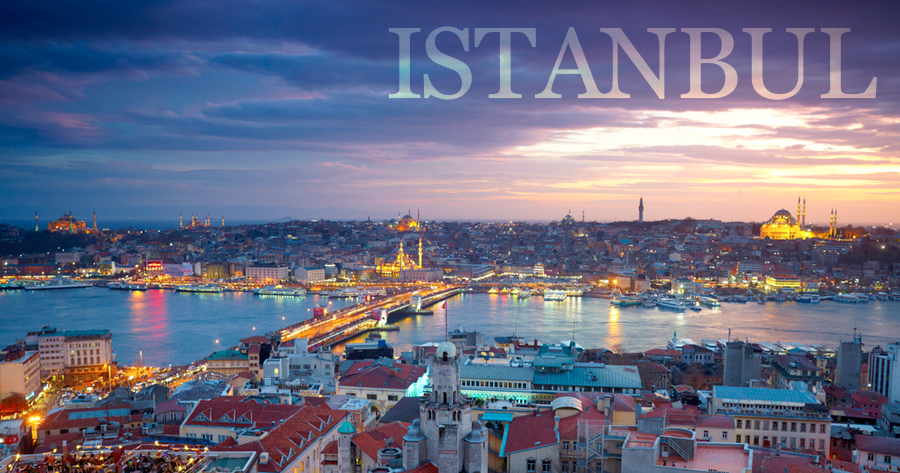 ICEC
Istanbul Lütfi Kırdar Convention & Exhibition Centre
Harbiye 34267 Istanbul / TURKEY
www.icec.org
Phone: (+90 212) 373 11 00
Fax: (+90 212) 224 08 78
FLOOR PLANS
GETTING TO THE VENUE
ICEC Istanbul Lütfi Kırdar Congress Centre is located in the center of the "modern" Istanbul, in the European part of the city, and is very well-connected in terms of public transportation.
From the Taksim Metro Station which is a main transportation hub, you can:
take a İETT bus heading to Şişli and stop at Harbiye, it is then a 5 min walk.
walk from Taksim to ICEC, following the route shown on the map below.

take Cumhuriyet Cd and go straight North in the direction of Asker Ocağı Cd (800m)
turn right on Gümüş Cd (150m)
take Gümüş Sk, slightly on your left (ignore the ICC center) and continue up to ICEC Istanbul Lütfi Kirdar (300m).

Display the route to ICEC Istanbul Lütfi Kırdar Convention & Exhibition Centre on a larger map

take the metro up to Osmanbey Station and walk to ICEC:

take Halaskargazi Cd towards South and walk 400m
then turn left to Vali Konağı Cd (200m)
then turn right in the park, go down the stairs until you reach Gümüş Sk
take Gümüş Sk on the right and the entrance of ICEC is 50m away.
Praying room is available at the ICEC